Operational Field Evaluations
Mosaic ATM has led numerous operational field evaluations of new automation capabilities and procedures, managing all aspects of test and evaluation planning, preparation, execution, and reporting. Mosaic ATM has expertise in both operational performance and human factors evaluations, as well as working with flight operators and other stakeholders. Mosaic ATM develops training materials focused for each user, administers training sessions, and provides operational support during the evaluation.
Mosaic is integral to the NASA team conducting a 3-year field evaluation of the Airspace Technology Demonstration 2 (ATD-2) at Charlotte Douglas International Airport (CLT), Dallas-Fort Worth International Airport (DFW), and Dallas Love Field (DAL). At CLT, an Integrated Arrival, Departure, and Surface (IADS) traffic management system enables departure metering and electronic negotiation of en route slots. At DFW and DAL, IADS enables the use of trajectory options to help flights take alternate routes out of the terminal area to reduce congestion and delay. As co-lead for software development, Mosaic provides essential support in transforming the ATD-2 concept into reality, including development and support of high-reliability backend systems that enable flight data fusion and management, communication between different National Airspace System automation systems, and deployment and support for project equipment and infrastructure in the field.
Mosaic led a team of Honeywell, Alaska Airlines, and United Airlines that successfully conducted a Paired Approach Flight Demonstration at San Francisco International Airport (SFO) and Tucson International Airport (TUS) in February 2019, testing the Paired Approach procedure, which increases capacity during instrument meteorological conditions (IMC). This exciting work moved the Paired Approach Trajectory Based Operations (TBO) concept from the research/demo domain to a concept validated through a live test.
Mosaic ATM conducted multiple Surface Trajectory Based Operations field trials at SDF and MEM airports, working with the ATC Tower, TRACON, and ARTCC, as well as flight operators and the airport authority. Mosaic ATM ran the operational field trials that evaluated the GDP Parameter Selection Model at SFO, NCT, and ATCSCC.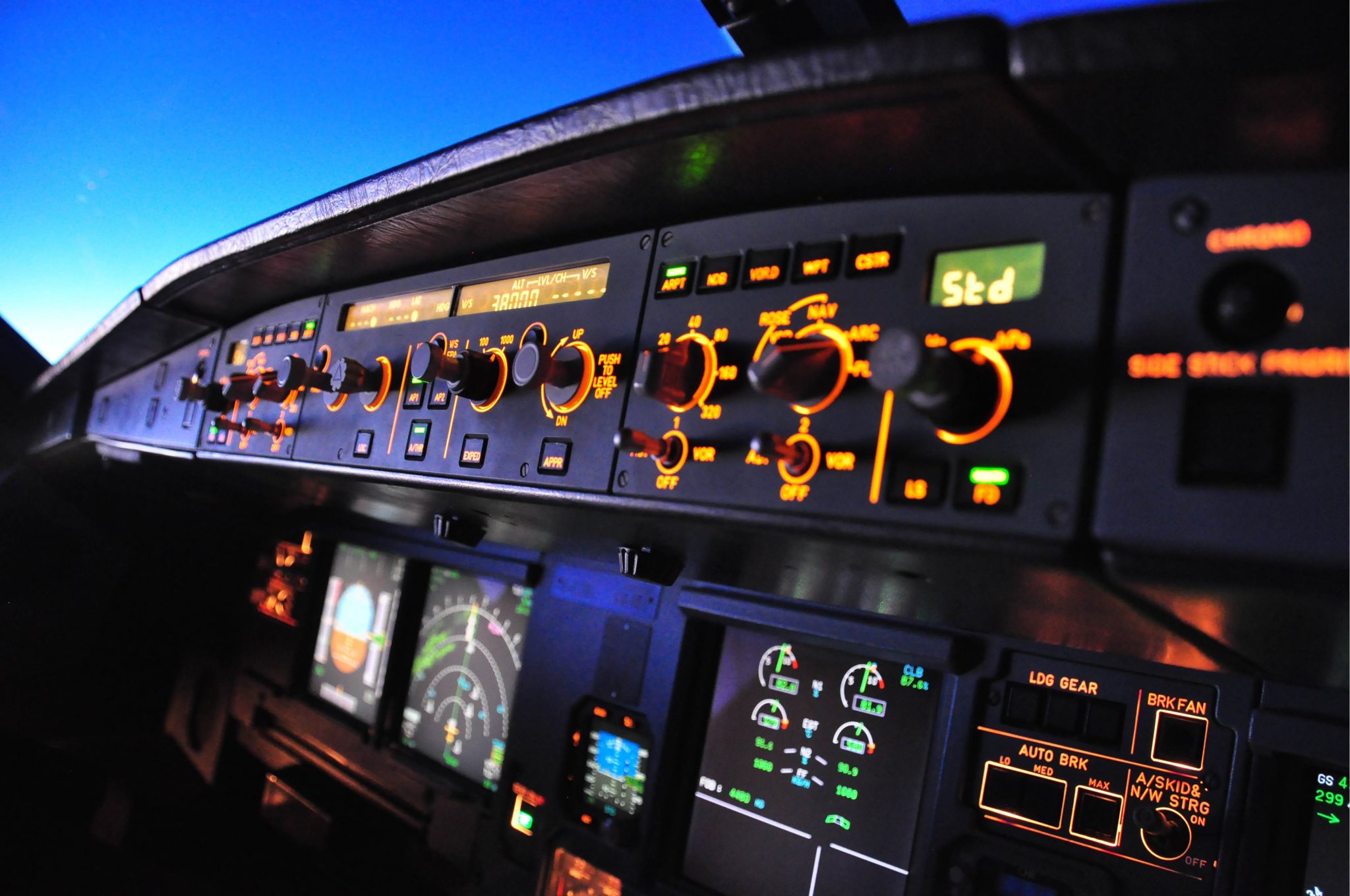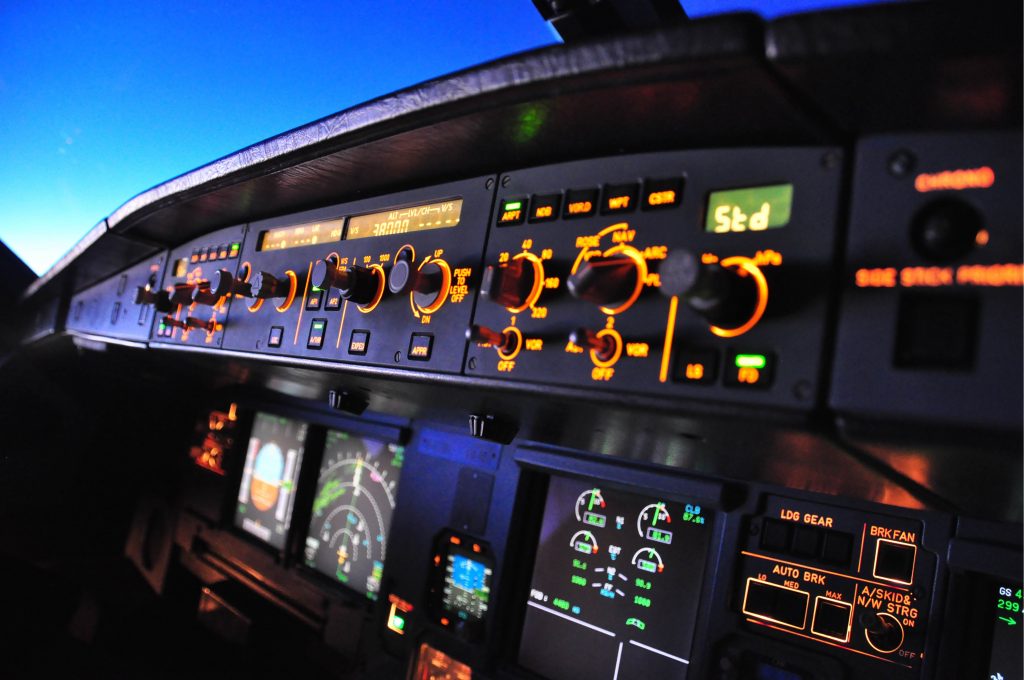 Mosaic has led several operational field evaluations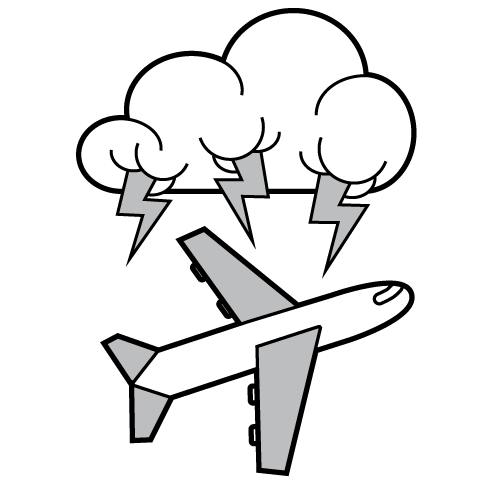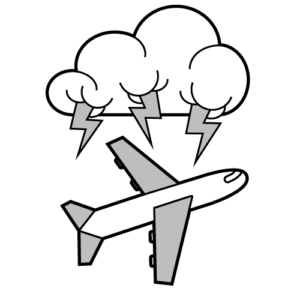 GPSM
ATM – Weather integrated tool, the Ground Delay Program (GDP) Parameters Selection Model (GPSM)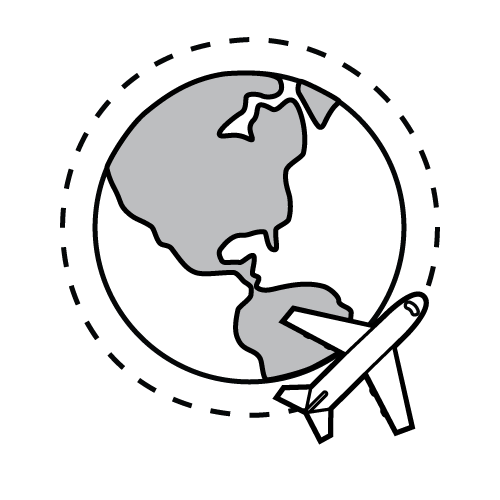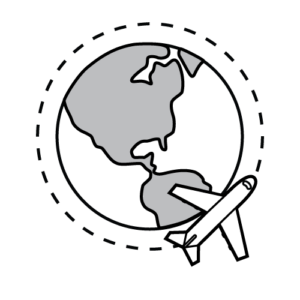 Mini-Global
Mini Global demonstrates the applicability of global exchange models for sharing flight, aeronautical and weather information between Air Navigation Service Providers (ANSPs), airspace operators and other aviation stakeholder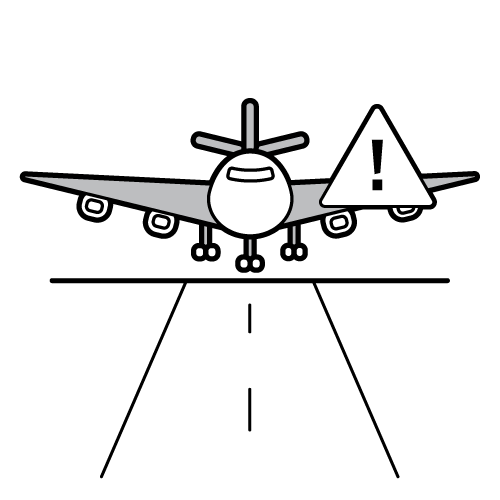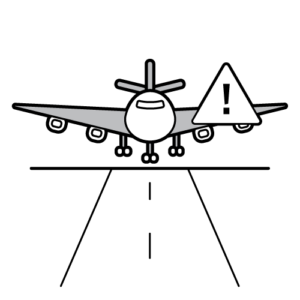 Paired Approach
Mosaic ATM led a multi-organizational team that developed the Paired Approach procedure to increase capacity during instrument meteorological conditions (IMC).