Commercial Aviation Solutions
Innovative, Efficient, and Practical
Mosaic provides the aviation industry and stakeholders with innovative, easy-to-use commercial aviation solutions that improve the safety, efficiency, capacity, and sustainability of aviation operations. Mosaic is uniquely qualified to deliver economical solutions, whether solving problems to evolve traditional air transportation or supporting the establishment of new entrants.
We combine our domain expertise with cutting-edge skills in computer science, operations research, system engineering, human factors, and data science to provide practical commercial aviation solutions to improve business effectiveness on the ground and in the air.
Raw Data to Operationally Actionable Information
Mosaic's expertise transforming aviation data into insights is unmatched. Our systems ingest a myriad of data sources daily and apply sophisticated, time-proven algorithms to clean and merge the data into complete information about each flight and each airspace resource. We apply Machine Learning and other modern techniques to the fused data to build services that answer critical questions, and deliver this intelligence to customers through intuitive, dependable tools.
Our Process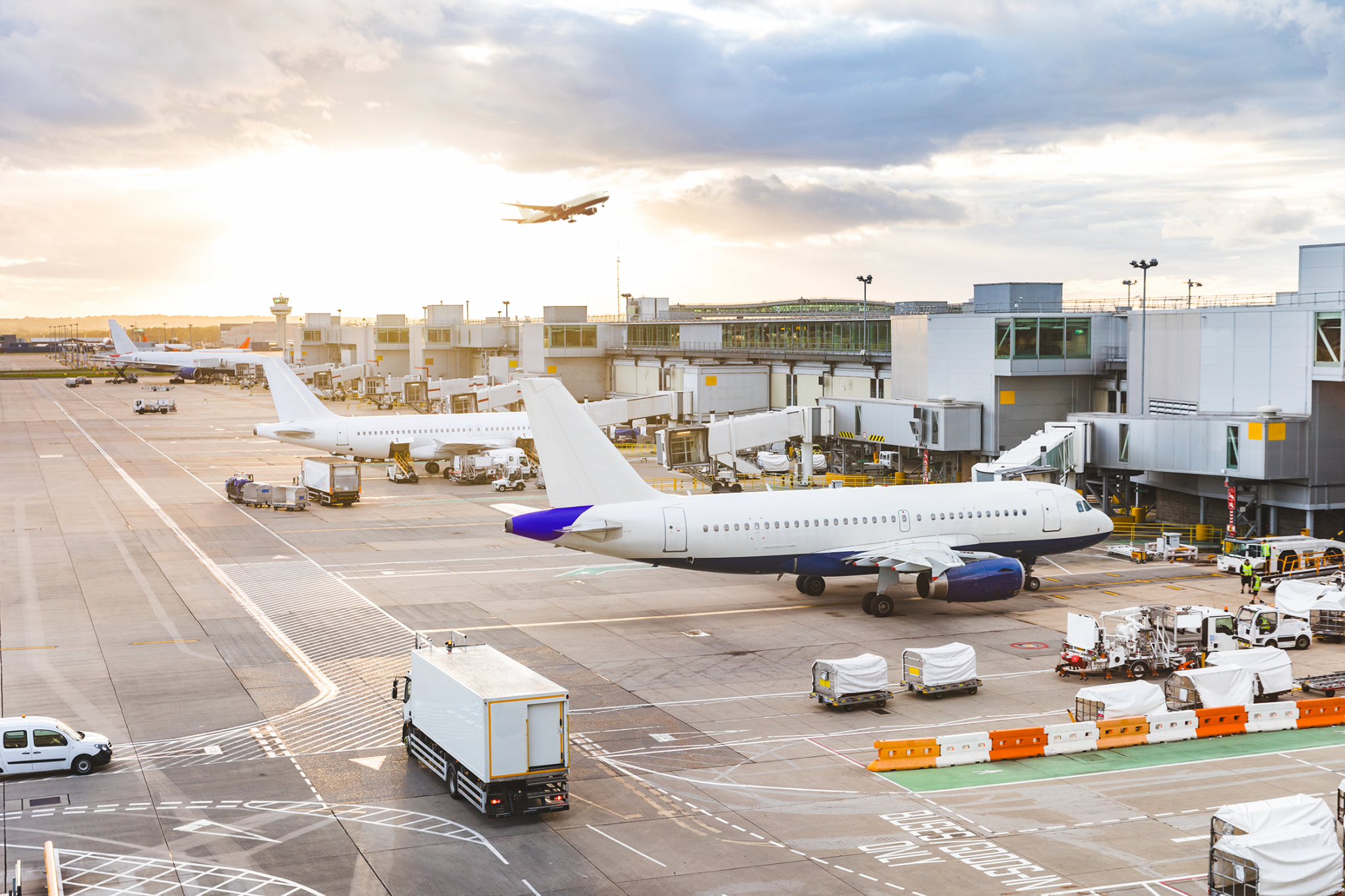 Mosaic Airport Viewer
Mosaic built Airport Viewer to democratize airport situational awareness. Airport Viewer provides real-time situational awareness for over 40 of the largest airports in the United States, offering subscription options to support aviation enthusiasts to aviation professionals. Mosaic's enterprise version, called the Mosaic Situation Viewer, is for organizations that require additional functionality, improved surface coverage, access to additional airports, and custom features to manage airport operations and aviation businesses.
Explore How We Can Work With You
As part of our commercial aviation solutions, Mosaic provides innovative commercial software and analytics products and services to airlines and other aircraft operators, airports and transportation authorities, and businesses that support aviation operations and those that rely on aviation. We offer flexible engagement models, data subscription services, and products that solve some of the most pressing aviation challenges.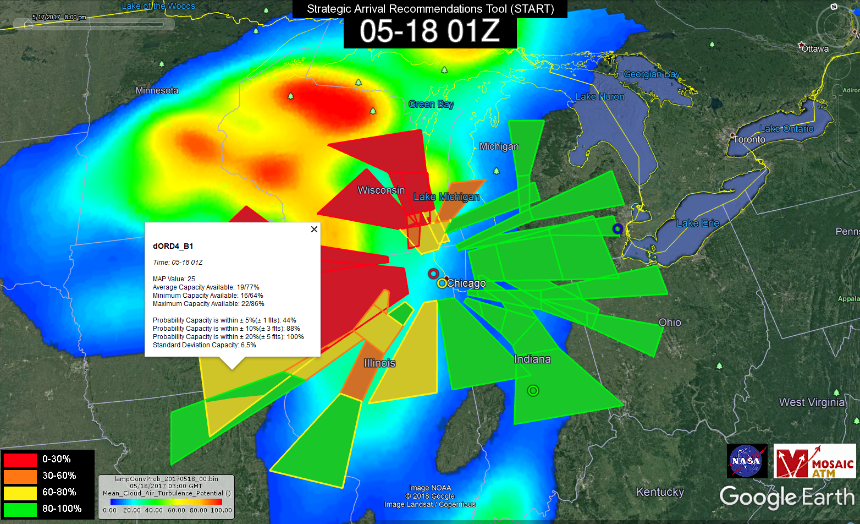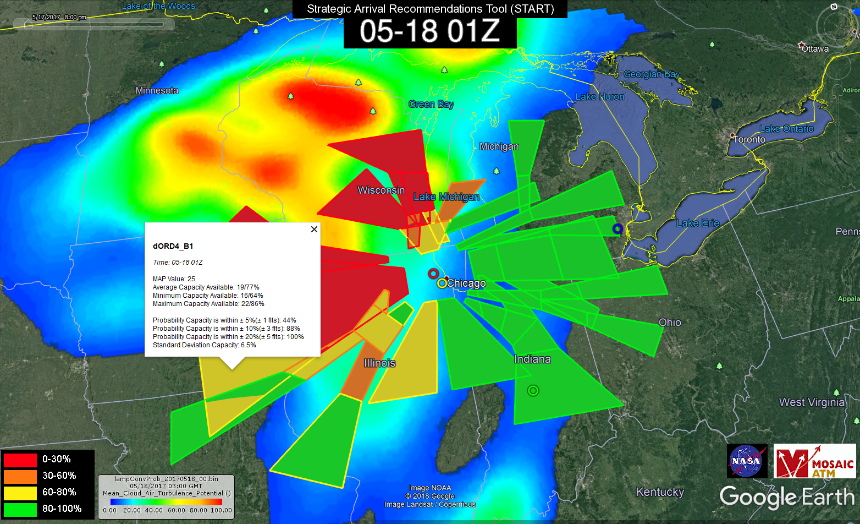 Development as a Service
Not all industry needs can be met with existing products and services. In Development as a Service engagements, Mosaic works with customers to understand their unique needs and expected outcomes, and then develops innovative, effective solutions to meet the customer's specific need. We leverage our vast tool set and experience with traditional and emerging aviation vehicles and use cases to provide commercial aviation solutions efficiently.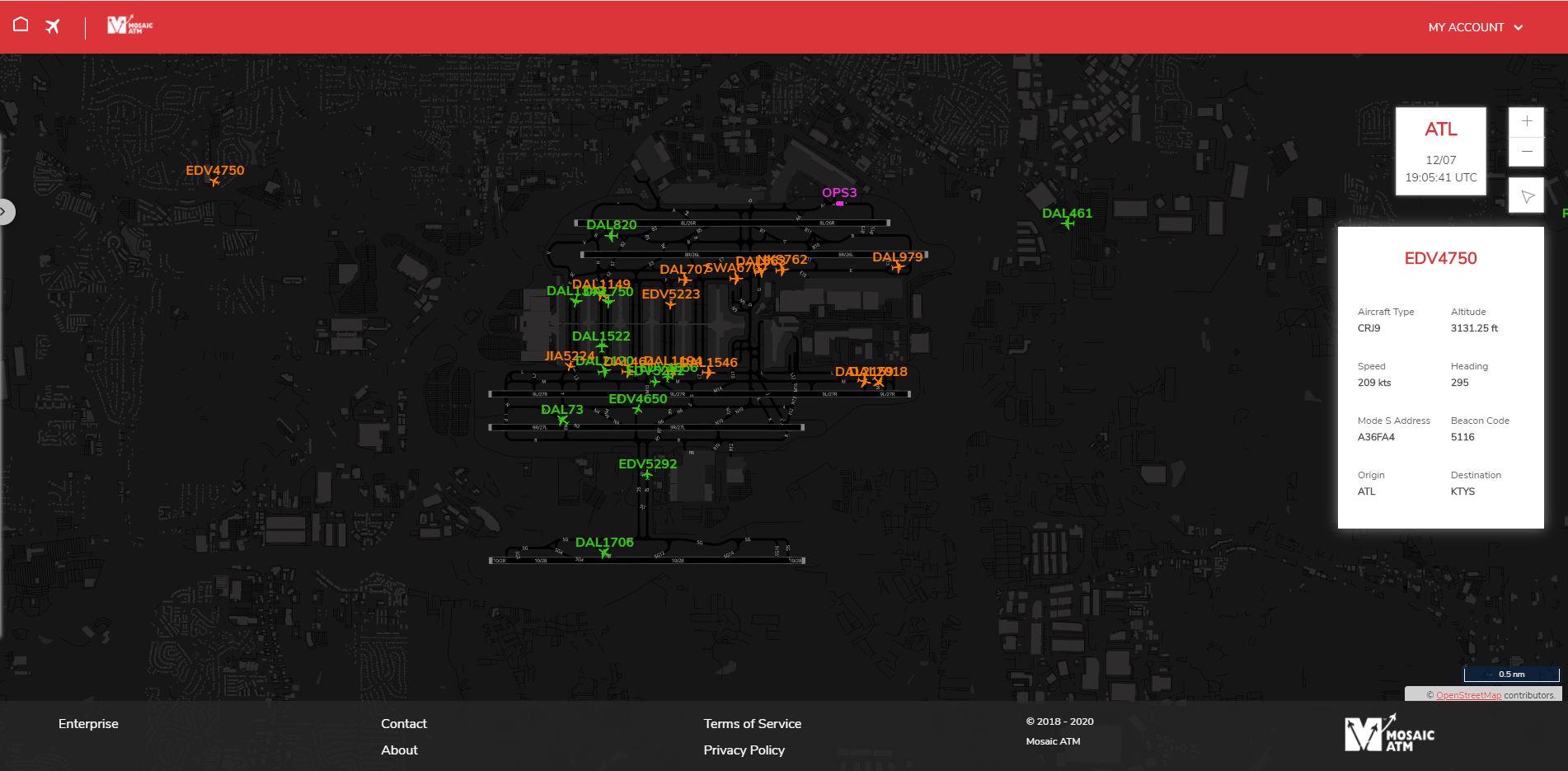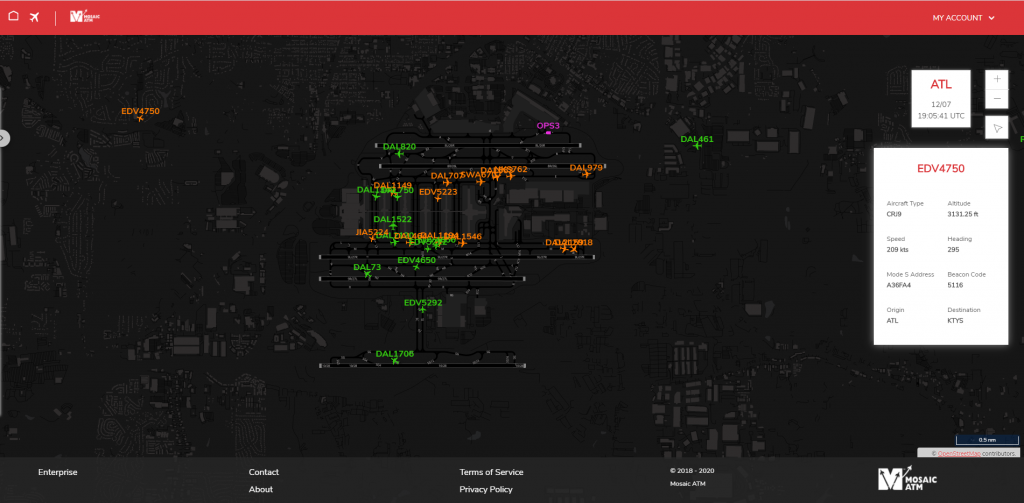 Data as a Service
At the foundation of Mosaic's Data as a Service offering is the Mosaic Fuser, an industry-recognized data fusion capability that intelligently merges data from disparate, often conflicting, data feeds. Mosaic combines deep understanding of the data and aviation operations with modern data science skills and experience to convert the cleaned, parsed, and fused data into information that guides some of the most challenging operational decisions. In Data as a Service engagements, Mosaic provides real-time data and post-operation reports, as well as licenses software for accessing aviation data within customer products.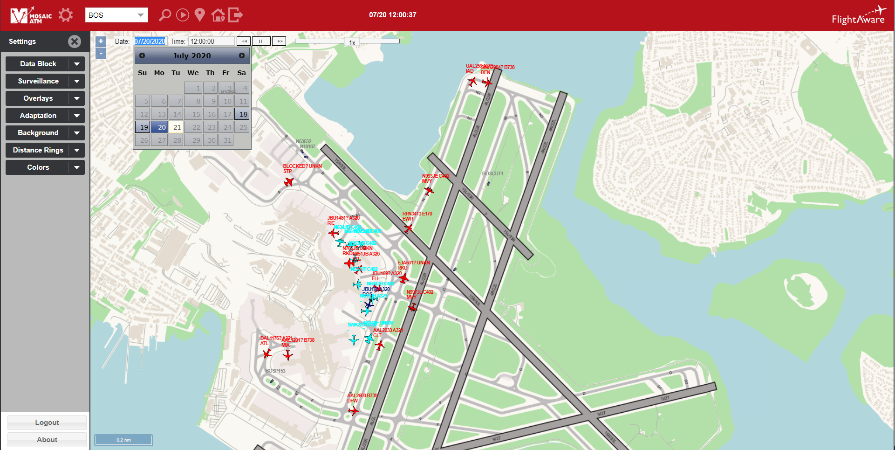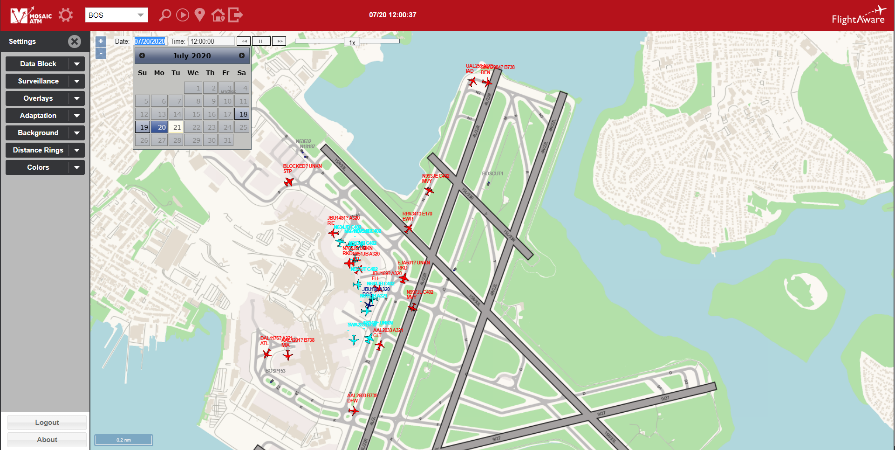 Products
Mosaic's innovative commercial products are scalable to our customers' needs, from basic situational awareness to operations management decision support using advanced analytics and Machine Learning models. Diverse organizations rely on these products. Mosaic has deployed essential automation at some of the world's largest airlines, providing 24x7x365 support for over a decade of tools critical to efficient airport operations and achieving flight schedules.
Don't see a product fit for your immediate needs?
Take advantage of our development services to get a solution tailored specifically to your use case.