As our name implies, Mosaic ATM has over 15 years of experience providing Air Traffic Management expertise under a multitude of aviation-related contracts with the FAA, the NextGen Program Office, NASA, aircraft operators, airports, academic institutions, and industry peers. At Mosaic ATM, we work with our customers to develop and deliver the next generation of technologies and procedures for both current and future Air Traffic Control (ATC) and Traffic Management systems. Mosaic has extensive experience supporting ATM automation system development and evaluation, including ERAM, TFDM, TBFM, TFMS, SWIM, and others. Our scientists, engineers, and subject matter experts – many recognized leaders – have a breadth of experience spanning a diversity of different automation systems and a depth of experience through our extensive history working with TFMS or TBFM (and their precursor systems) since the 1990s. We have been leaders in the concept development, validation, and system engineering of TFDM (and its precursors, including STBO) since the early 2000s.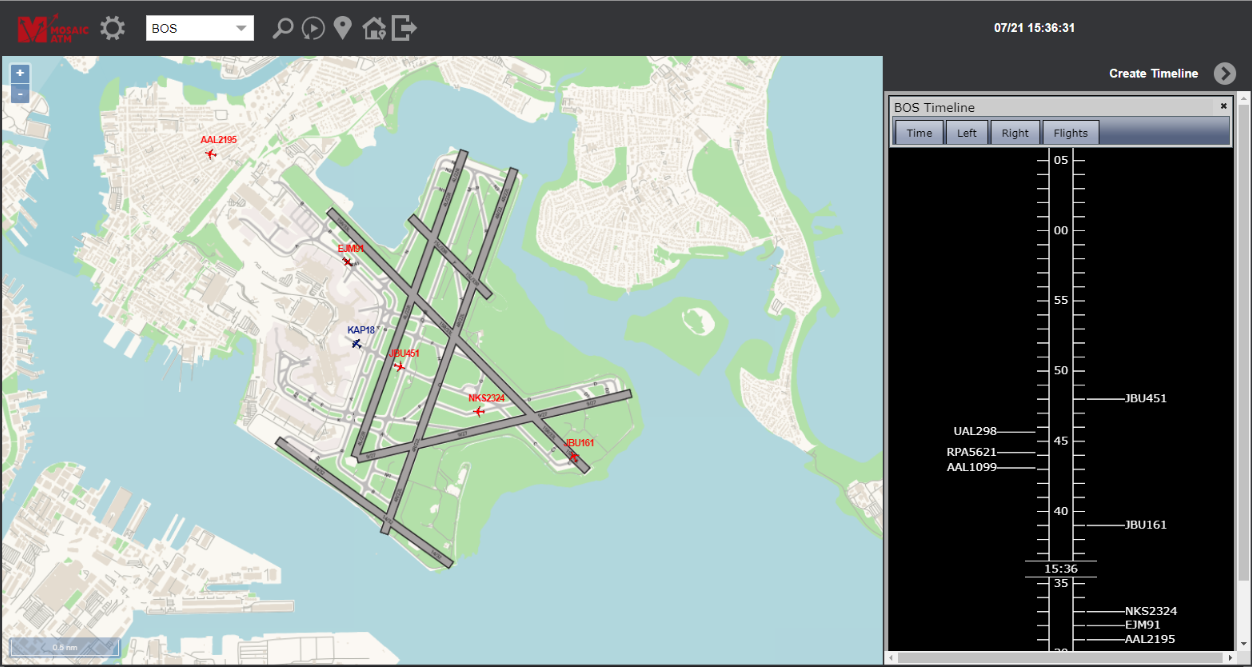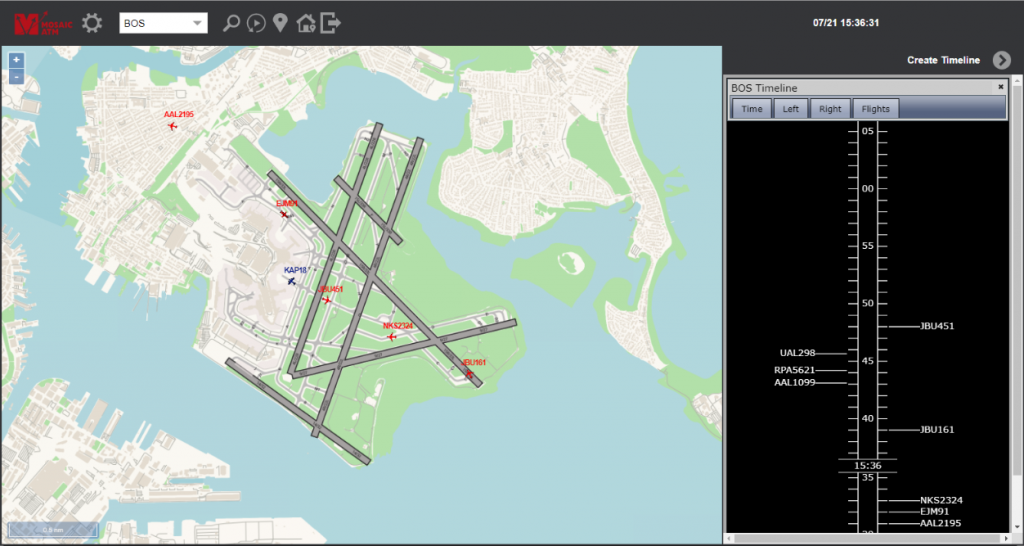 Separation Automation System Engineering (SASE): Mosaic supports research, development, evaluation, and refinement of required enhancements for critical ATM automation systems through the FAA Acquisition Management System (AMS) concept maturity process. Mosaic has engineered and evaluated enhancements to the ERAM system targeted for deployment in the 2030 timeframe.
TFDM Acquisition Support: Mosaic has provided long-standing support to AJM-22 in the development of TFDM, including TFDM prototype efforts, gap analyses, program requirements development, enterprise architecture artifacts, systems engineering support, and algorithm design and review.
TBFM in the Cloud: Mosaic conducts analysis and assessment of potential TBFM functions and subsystems that could be migrated to FAA Cloud Services, including detailed consideration of TBFM requirements, architecture, software design, safety analysis, and operational benefits.
Mosaic ATM's dedicated staff has successfully transformed research concepts into operational improvements in the following areas.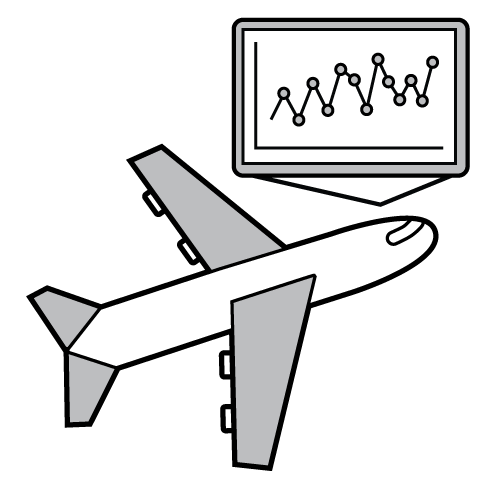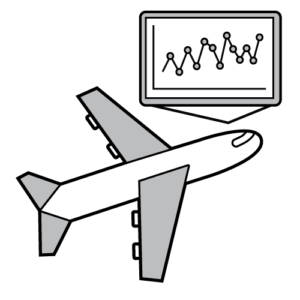 Terminal Flight Data Manager (TFDM)
With growing congestion on the airport surface due to the increase in commercial air traffic nationwide, the need for efficient aircraft traffic planning on the airport ground is critical.
Applications include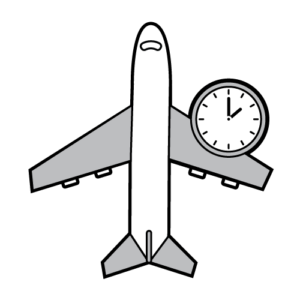 Time-Based Flow Management (TBFM)
TBFM will enhance National Airspace System efficiency by using the capabilities of the TBFM decision-support tool, a system already deployed at all high altitude air traffic control centers in the contiguous United States
Applications include
TBFM Replay Capability
TBFM in the Cloud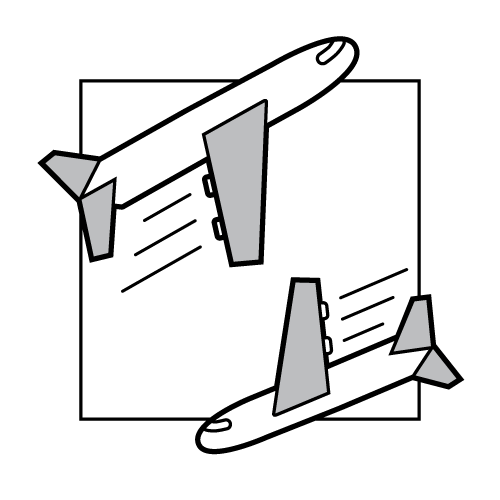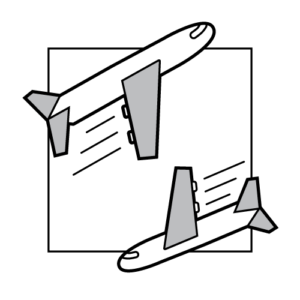 Traffic Flow Management System (TFMS)
TFMS is a data exchange system for supporting the management and monitoring of national air traffic flow.
Applications Include
See more of our award-winning ATM work.
We work with our customers to develop and deliver the next generation of technologies and procedures for both current and future Air Traffic Control and Traffic Management systems.